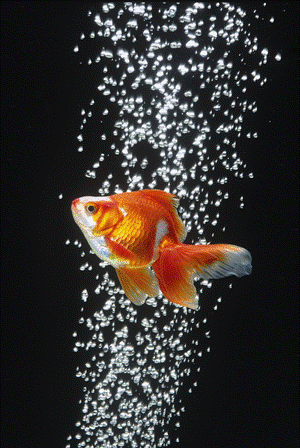 Tashlich - meaning "cast off" - is a Jewish ritual performed on Rosh Hashanah afternoon where breadcrumbs symbolizing our sins are "cast off" into water. Join us for a creative meditation as we think deeply about our hopes and dreams, what we've achieved, what we're letting go of, and what's next on the horizon.
6:30-8: Creative meditation and music
8-10:30- Festive holiday dinner 
Cost: $30
Payment required via the link on the page confirming receipt of your RSVP to reserve your spot
(space is limited!)
Ariel Rivka Dance (ARD) is a critically acclaimed all-female contemporary dance company led by a married choreographer/composer team, Ariel Grossman (Artistic Director/Choreographer) and David Homan (Executive Director/Composer). Based in New York/New Jersey, ARD is committed to creating work with new music that explores emotionally driven movement with underlying currents of technique and structure. Collaboration and accessibility are the heart of ARD, and we produce shows that incorporate various styles of dance and music, exposing our audiences to quality artistry in an inviting way.